ROES op DesignDistrict 2016 met ClassiCon & Lapalma
16 juni 2016
We haalden dit jaar 2 van onze 3 beste ingrediënten naar Design District; ClassiCon en Lapalma. Het was 3 dagen 'proeven' en smullen op Design District.
Voor beide merken hadden we ons laten inspireren op het thema 'seating rooms'. ClassiCon straalde de weleer uit van Classic meets Contemporary, waarbij de Bibendum chair van Eileen Gray uit 1926 in een catchy fluweel groen jasje van Kvadrat werd gestoken. En de nieuw gepresenteerde Pli bijzettafel – ook in groen – schitterde in het licht door de geometrische vorm.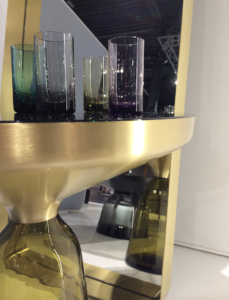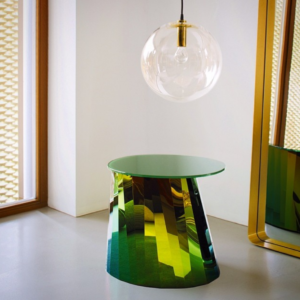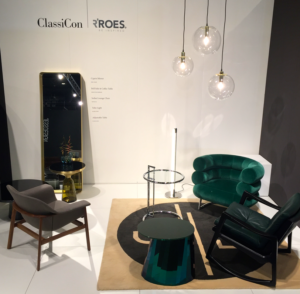 Uit de keuken van Lapalma presenteerden we weer een staaltje vakmanschap uit hout; de houten Arco stoel met haar ronde vormen en omgevouwen zitting laat dan ook niets te wensen over. Zitcomfort ten top. Genieten aan de Fork tafel met een heerlijke espresso. Of als je liever wou loungen, dan kun je onderuit in de Auki lounge stoel met de marmeren Lapalma Jey bijzettafels of de in hoogte verstelbare Yo bijzettafel.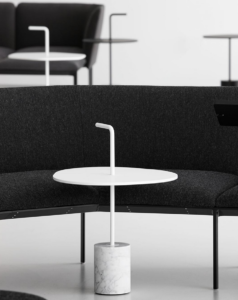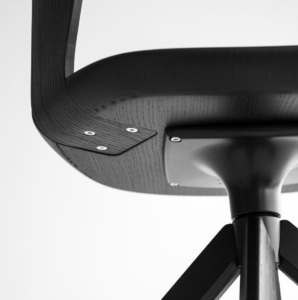 Wil je nog meer smullen en proeven van onze collectie? We waaien zo aan in onze bolides en zetten een proefopstelling neer. Bel of mail ons.
Bewaren
Bewaren
Bewaren
Bewaren